Blog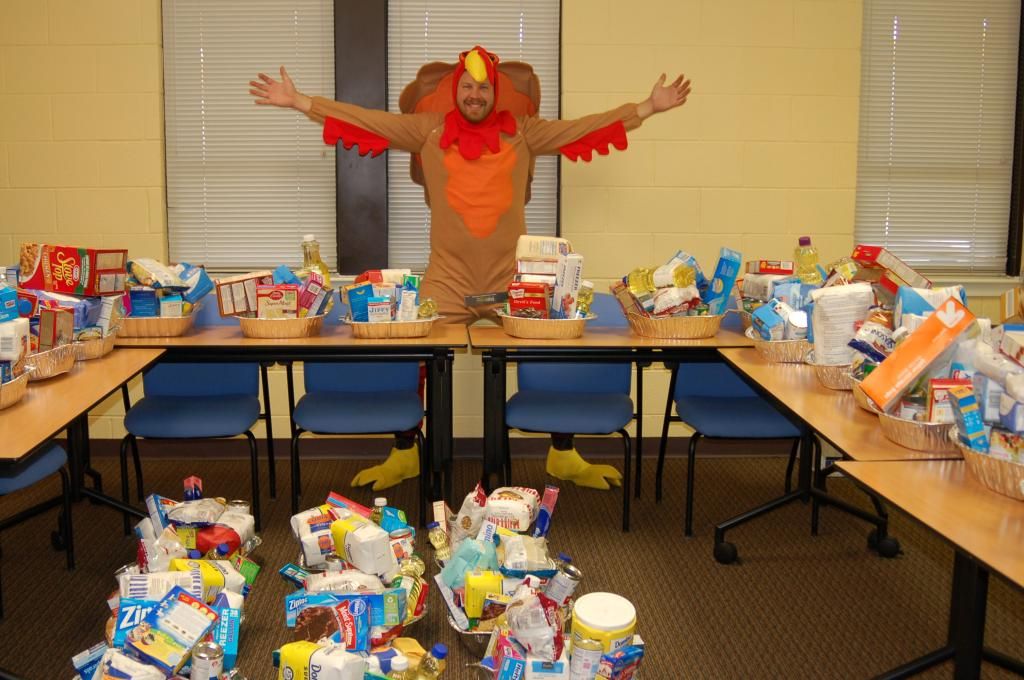 Friday - November 21st, 2014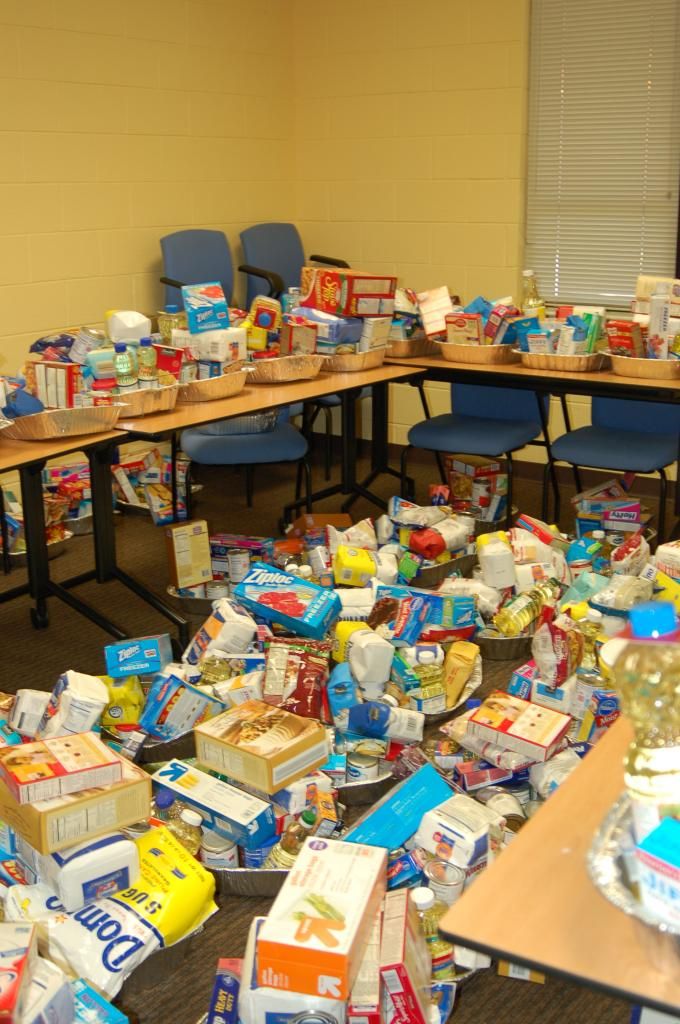 Tomorrow morning, following our Run for Shelter race, our Circle of Hope members will be assembling baskets of generously donated food for our Community Case Managed (CCM) clients. Throughout the month of November, food donations have been pouring in from generous community members and businesses.  We never want any of our clients to have to choose between paying their rent and putting food on the table. These items will ensure that our non-residential clients will be able to provide their families with a fantastic holiday meal and forgo the financial stress that this time of year often brings.
We want to thank everyone who donated items during our Thanksgiving Food Drive, as well as all of the Circle of Hope members who helped us make this Thanksgiving special for our clients.
If you are interested in learning more, or becoming a Circle of Hope member, please click here.
Friday - November 14th, 2014
The countdown is on, Run for Shelter is almost here! On November 22nd at 8am in front of the USPTO Madison building (600 Dulany St.) we will be hosting our 4th annual 5K/10K race to end homelessness. We appreciate the constant support of Carpenter's Shelter and our mission to end homelessness in Alexandria, and want this to be a day to remember for everyone involved. We have a quick, easy, fast course which makes this a great race for runners of all skill levels. We also offer free parking, indoor bathrooms, and complementary bag check. Along with supporting an excellent cause, all runners will receive a great gift bag with items generously donated from Ben and Jerry's, Peeps, Nando's Peri-Peri, Applied Policy, Biofreeze, and Societea Bar.
We truly appreciate the support of everyone involved with Run for Shelter, and cannot wait to see everyone next week!