Blog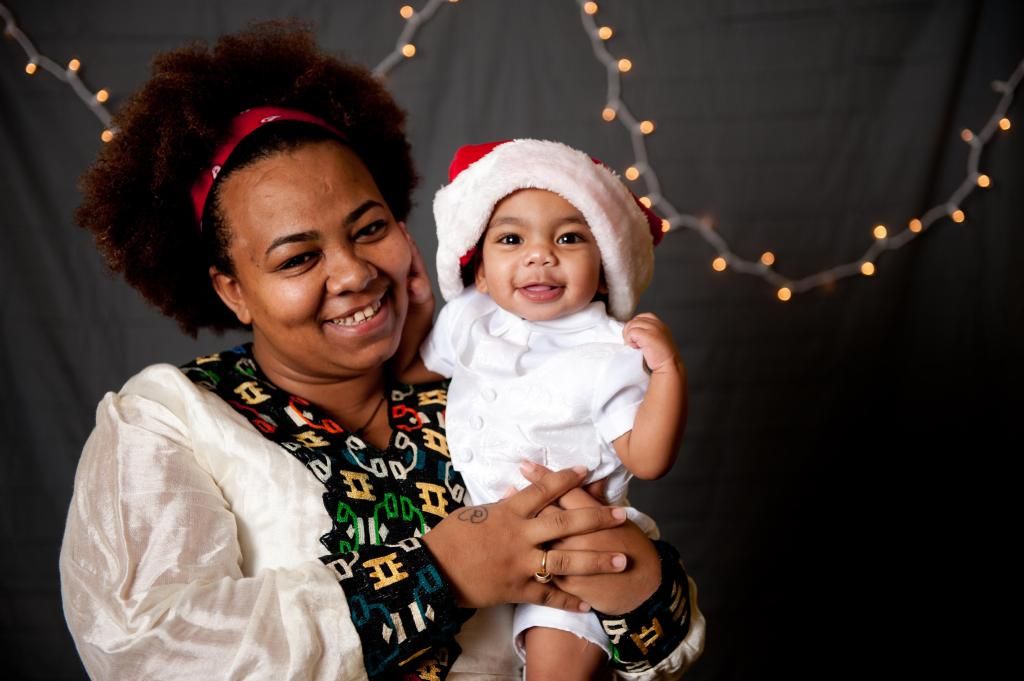 Tuesday - November 25th, 2014
Warm scarves and seasonal sweaters are great gifts for your loved ones, but why not give them a gift that will make them feel warm from the inside out?
Purchasing a sustainable gift is a great way to tell someone "I Love You," without having to brave the stores or worry about selecting the wrong size.  By making a donation in someone's name, you're really giving two gifts in one:  one to the person it helps, and one to the person it honors.
Carpenter's Shelter will be able to put your Alternative gift toward ensuring our children and families continue to receive shelter, warm beds, healthy meals, supportive case management and life-changing educational workshops necessary to help them end their struggle with homelessness. Just think of how your loved ones will feel when they realize that your gift to them is a gift to the whole community. Every donation is tax deductible.
Your gift could provide:
• $25 – Sheets for one of our 60 beds
• $50 – Metro card for one week of job searching
• $100 – 10 blankets for Winter Shelter
• $500 – One month of milk for after school snacks
• $1000 – 12 Life Skill classes for our next client
Click here to make a donation.
A certificate will be available for you to download and present to the recipient upon completion of your donation.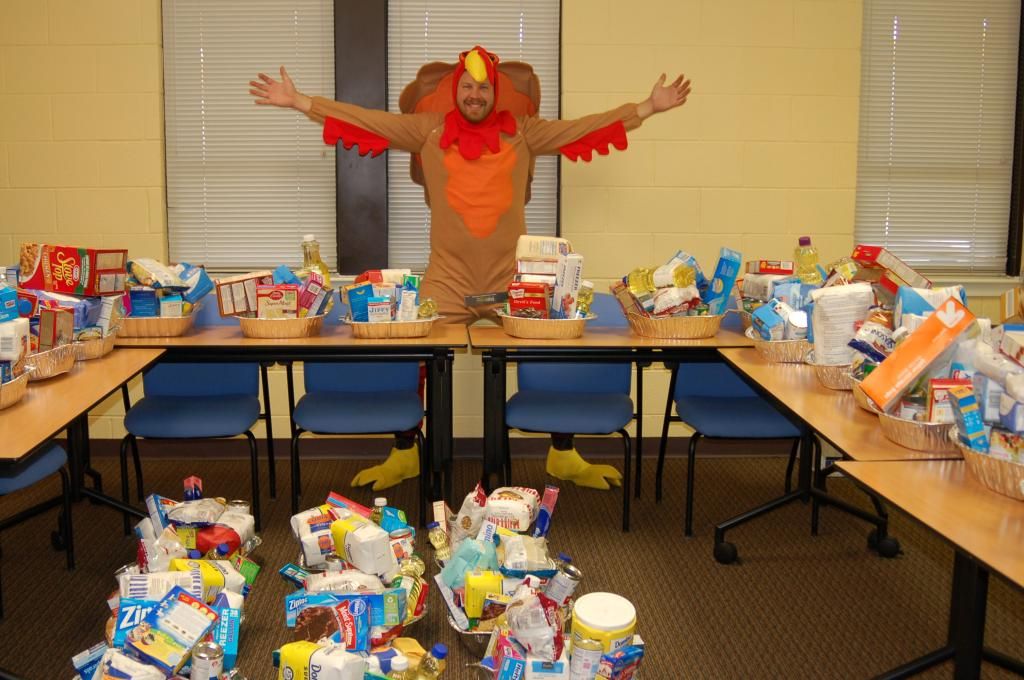 Friday - November 21st, 2014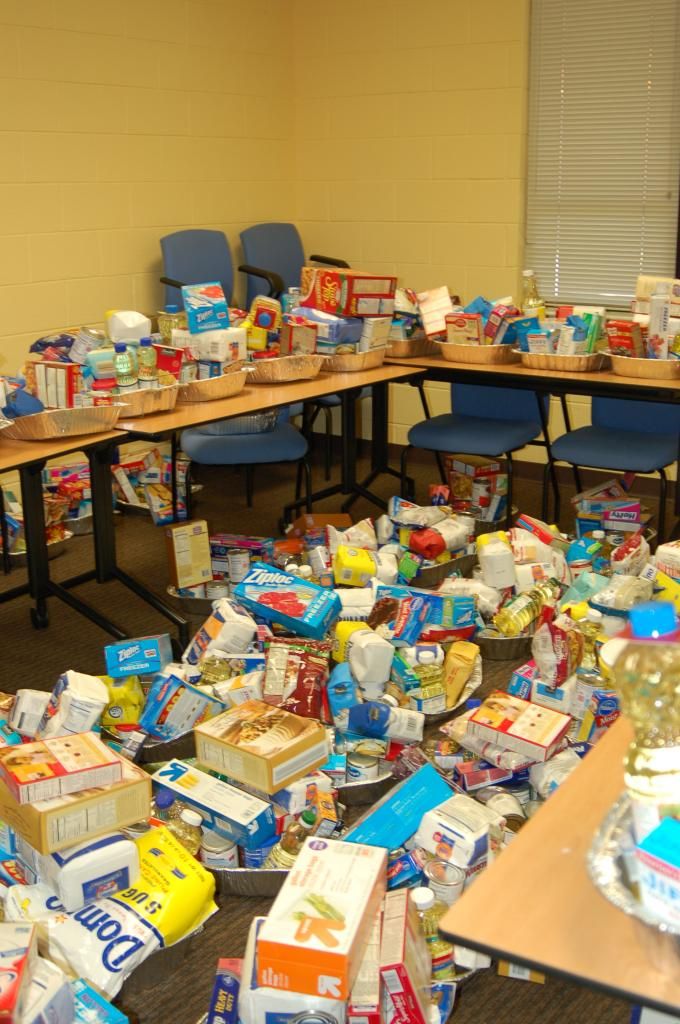 Tomorrow morning, following our Run for Shelter race, our Circle of Hope members will be assembling baskets of generously donated food for our Community Case Managed (CCM) clients. Throughout the month of November, food donations have been pouring in from generous community members and businesses.  We never want any of our clients to have to choose between paying their rent and putting food on the table. These items will ensure that our non-residential clients will be able to provide their families with a fantastic holiday meal and forgo the financial stress that this time of year often brings.
We want to thank everyone who donated items during our Thanksgiving Food Drive, as well as all of the Circle of Hope members who helped us make this Thanksgiving special for our clients.
If you are interested in learning more, or becoming a Circle of Hope member, please click here.